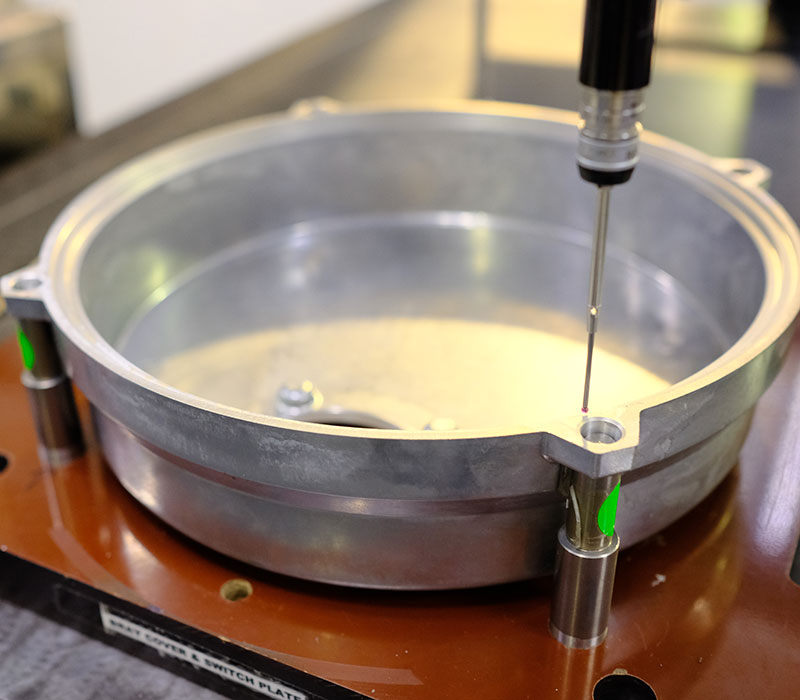 "Quality to the satisfaction of customers and in pursuit of quality of our people"

E-Cast emphasizes 'Quality starts from design' and 'Do it right the first time', ensuring good quality in our processess from prototype to mass production. We work closely with customer to facilite early involvement in product development.

Application of quality techniques such as APQP(Advanced Product Quality Planning ), FMEA (Failure Mode and Effect Analysis), CPK (Process Capability Constant), GR&R etc. ensure that all aspects of a process are evaluated and improved before production commences.

With our established Quality Management System through stringent certification of ISO 9001:2015 and IATF 16949:2016 , we strive towards continuous quality improvement and highest quality level for Customers.