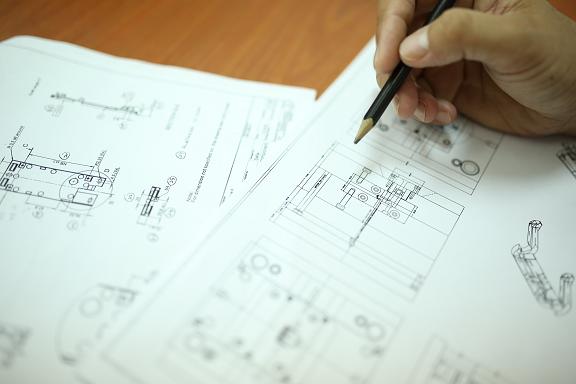 Our expertise in die casting tool design, material selection and precision tool making enable us to produce good quality and high precision components.

We ensure excellent casting quality and minimize tool troubleshooting by using Computer Added Design(CAD), 3D Modeling & Mold Flow Analysis during design and development.

Coupled with our cutting edged skills, high precision computerized machining centers grinding and electro-discharge machines, high quality tools and dies can be achieved.